We will explore the Chinese aviation market and the four Chinese jets that will rival Boeing and Airbus in the next century, everything from small regional jets to lumbering craft, to rival the Boeing 747 and Airbus A380. What are they? What will they be like to fly? And why does the West hate them. Let's crack open this fortune cookie and find out.
The aviation market is made up of two big players – Boeing and Airbus (and Embraer) but soon, there might be a third player who rivals the two friendly giants – COMAC.
COMAC, which stands for the Commercial Aircraft Corporation of China, Ltd. Essentially, China's economy is snowballing so much that they need to ensure they have their own aviation industry to keep up with demand.
China plans to build an extra 200 airports over the next 15 years to cope with the relentless growth spurt. And only last year, Boeing's own Commercial Market Outlook projections said China would require 8,090 new passenger aircraft plus related aviation services over 20 years – a market worth $2.9 trillion.
So honestly, why doesn't China take a chunk of that domestic market for themselves? Why give money to the West when you have scores of engineers and a chance to build a healthy local economy? After all, it worked for cars and trains – planes are essentially the same – kind of.
So, what are the aircraft that COMAC is planning to bring to the market?
What are these aircraft?
There is the ARJ21, which stands for Advanced Regional Jet, nicknamed the Soaring Phoenix.
Then there are the three brothers, the C919, C929, and the C939. C stands for COMAC, 9 for forever and the last two digits for how many tens of passengers it can carry.
ARJ21
We start with the smallest of the four, the ARJ21.
The ARJ21 had its first flight in 2008, but it took seven years to be delivered to customers. 32 of this aircraft are currently flying across China, and there are 208 reported orders. There are two versions, a 90-seater -700 and a 105-seater -900. The base model only has a range of 1,200 nautical miles, which is the equivalent of the first Boeing 737 from 1967, but there is an optional upgrade to boost it up to 2000 nautical miles. While small, as it's designed for regional travel in china, it doesn't require to the distance – that's for the next in the series.
C919
Next up, we have the C919, equivalent to the Boeing 737 and the Airbus A320. There is only one version that can seat 168 passengers in an all-economy layout, or 158 passengers with business class. It has similar engines as the Boeing 737 MAX series, which allows it a range of 2,200 nautical miles. Again, there is an extended range version that can push this up to 3,000. This aircraft is allegedly popular with over 1000 orders.
Side note: orders for these aircraft need to be taken with a grain of salt, as they are nearly all from either Chinese carriers who are owned by the government or they are nations in developing nations that have significant Chinese investment, or they are from engine manufacturers like GE. No western nation has shown interest in them yet – but we will get to that later.
So far, six prototypes of the C919 have been built for flight testing, and it costs about $9 billion to produce them – although other sources have sneakily suggested the real price is $20 billion.
C929
Next up we have the C929, or the CRAIC CR929. (China-Russia Commercial Aircraft International Corporation Limited). It has two names because it's a joint venture between COMAC and the Russian United Aircraft Corporation, or UAC. This aircraft is an attempt to replicate the success of the Airbus A330 and Boeing 787.
The aircraft would fit up to 291 passengers with two classes or up to 440 with a single seating class. Or … it could even fit all of my current subscribers (only the ones that are subscribed to my YouTube channel, however)! There will be three versions of the plane, progressively offering more seats for less range.
Speaking of, it will have a default range of 6,480 nautical miles or 12,000km, and the two partners believe that they will sell 1000 of these aircraft over the next 10 years for a total investment of 13-20 billion dollars.
Bad News
Alas, the most recent news from the camp is that progress has slowed down and the first delivery has been pushed back to 2029. While we don't know the reasons, the head of the Russian effort admitted it was to do with the international cooperation.
C939
Now, for the last and most significant of the aircraft, the C939. Very little is known about this aircraft, or if it would be built in the age of Boeing 747 retiring and Airbus A380 production line shutting down.
What we do know is that the C939 will sit over 400 passengers in a twin-engine, twin aisle configuration, much like the biggest 777X and the Airbus A350. It could even be expanded to the same size as the 747, although at this point, all these ideas are irrelevant, because outside of China, they may find few customers.
Why are these aircraft not popular?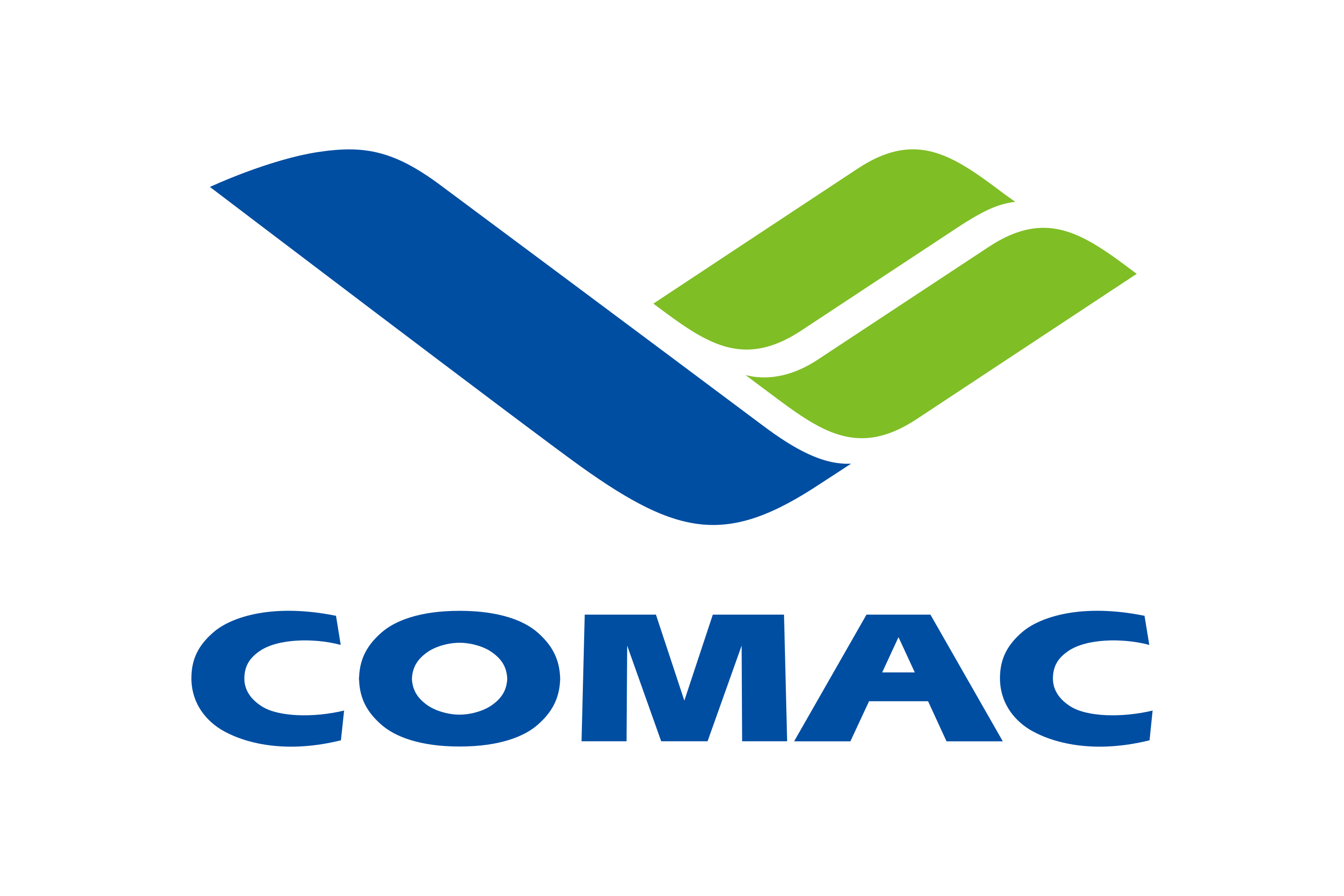 Part of the reason why Chinese made aircraft are not popular is because of the engines. At the moment, China cannot produce the same level of quality jet engines. For all of these projects, they will need GE, Rolls Royce or others to power their aircraft. And it doesn't just stop with the engines – COMAC is also working with French designs to build the interior down to the lavatories.
Maintenance 
Plus, if you're an airline and you ordered the aircraft – how will you maintain them? China doesn't yet have a world-wide spanning maintenance and parts network that airlines can easily access. Unless you're on the border of the nation, it will be very expensive to operate these aircraft and you will likely suffer the same fate as InterJet and their Russian made regional jets.
Certification
Lastly, each of these aircraft need to be certified in each country around the world, a long process for a brand new plane type.
These are hurdles that will take them some time to overcome. But they will eventually overcome them. Those who followed this story and laughed should remember that Boeing once laughed at Airbus – and look at them now.
If you enjoyed this exploration of the COMAC range, then check out my other contents about Soviet and Russian aircraft. Pop in, stay a while, subscribe to the YouTube channel and enjoy all things never built.
Interestingly, you can take a quiz on this topic and find out how many questions you can get correctly. It's right here. Good luck!
Thank you.